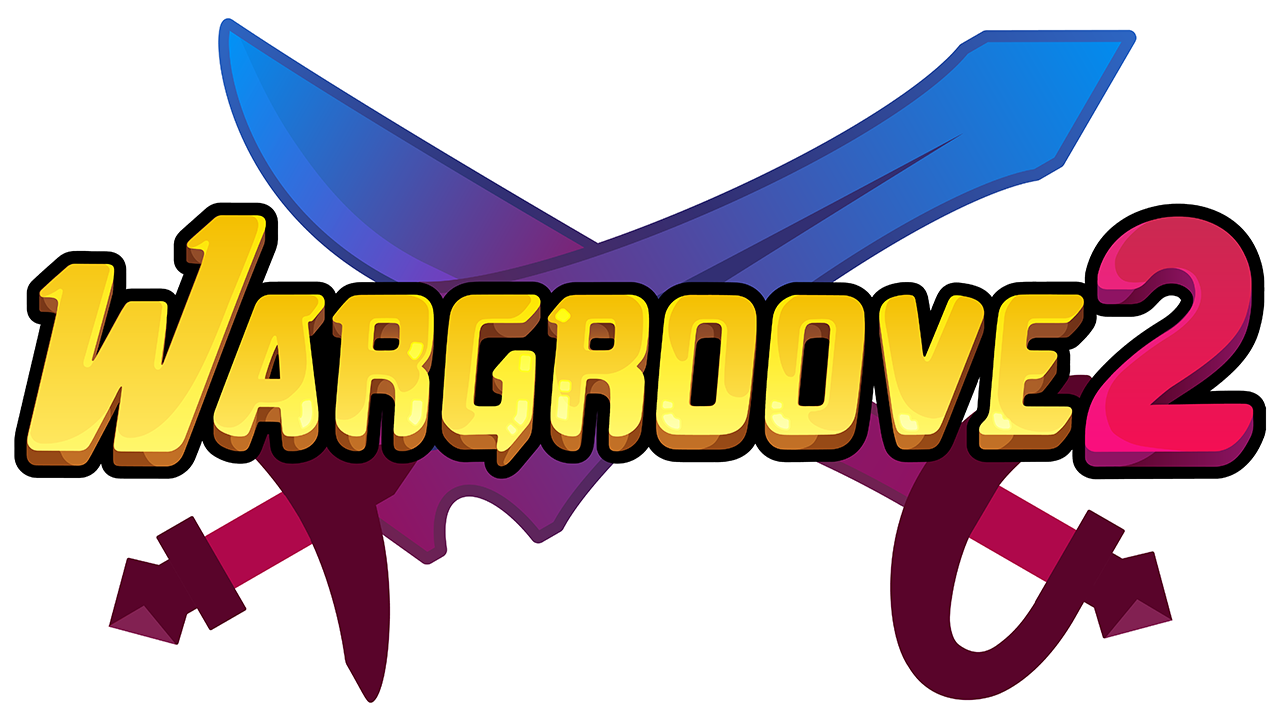 Description
Trouble stirs on the shores of Aurania. An ambitious new faction has unearthed forbidden relics capable of catastrophic consequences. But how far will they go to achieve glory? Take to the field, sea, and sky with a cast of new Commanders, using your wits to wage turn-based war!
Features
An all-new Wargroove adventure for new recruits and veteran wardogs alike!
Return to the frontline with new Commanders, as mysterious new factions join the fight
Commanders are more powerful than ever, with an all-new tiered Groove system
Follow 3 new Campaign arcs, interwoven in a fierce conclusion
Battle with or against your friends in Co-Op & Multiplayer mode, locally or online for up to 4 players
Put your strategic abilities to the test with a new roguelike mode – Conquest!
Develop new tactics with 5 new unit types to master
Level-up ordinary units by picking up special items
Get more creative than ever with new & improved map, campaign & cutscene editors
Captivating soundtrack written by composer Dale North (Nintendo eShop, Disney Wish park and cruise experience, River City Girls 1 & 2, RWBY Arrowfell)
History
Wargroove, the retro-turn based tactics game developed by Chucklefish released in 2019. One year later, in 2020, Chucklefish released Wargroove: Double Trouble, a free Wargroove DLC.
Wargroove 2 was developed by German indie games studio and turn-based RPG veterans, Robotality. After working in partnership with Chucklefish for many years (Halfway and Pathway), Robotality were handed the reins to the award-winning Wargroove IP to bring a fresh perspective on the franchise.
Wargroove 2 released on October 5th, 2023.
Streaming
We've also added Twitch integration using Wargroove 2's new unit renaming feature! Simply select the Twitch icon at the bottom left of the title screen and authorize "Wargroove 2". When you spawn or recruit a new unit, it will be bestowed a name from a lovely participant in your Twitch chat!
---
---
---
---
What to link to?
Link to our STEAM page!
https://store.steampowered.com/app/1346020
Or even better embed this:
<iframe src="https://store.steampowered.com/widget/1346020/" frameborder="0" width="100%" height="190"></iframe>
It will look like this:

---