Community Maps Spotlight #27
posted on
Hey guys! Great to see you with us here in 2021! Chucklefish is back at work and I've got a bunch of new map highlights for you, so let's dive right in!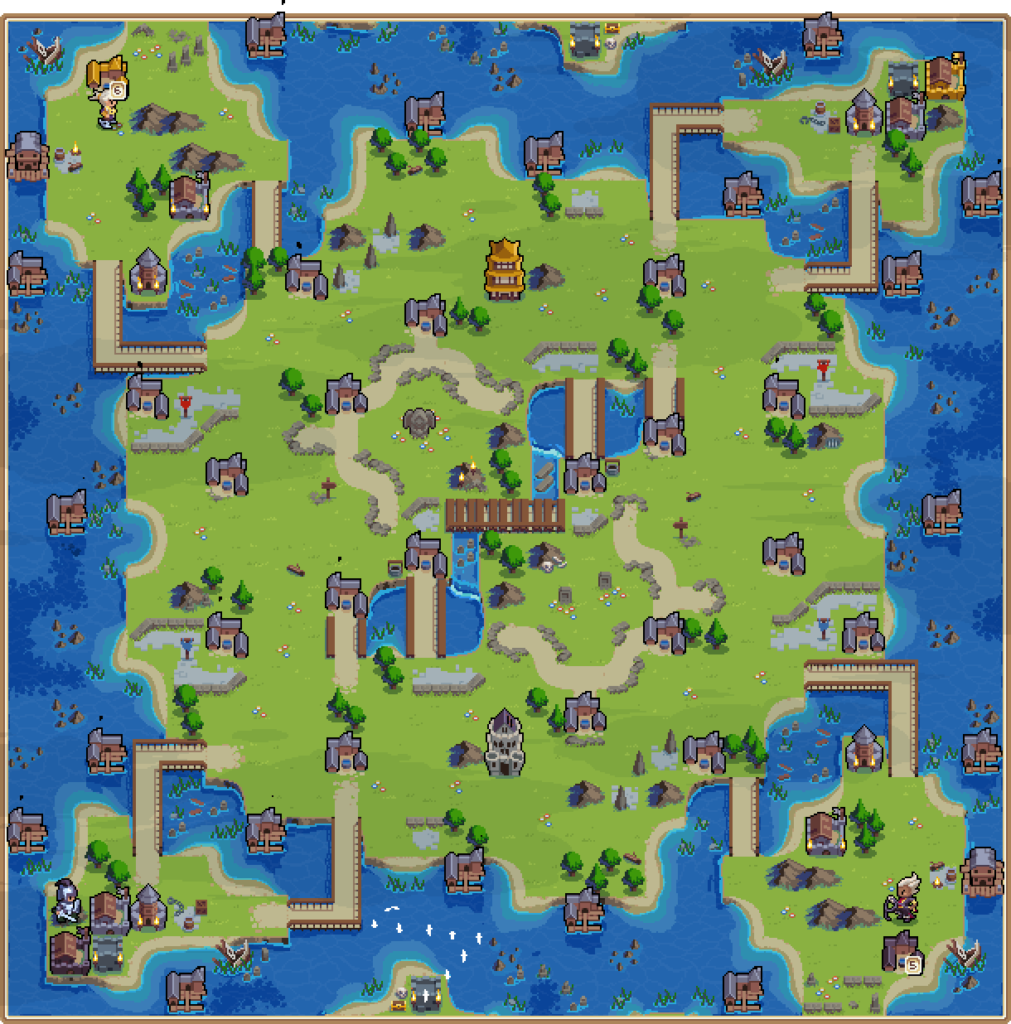 1. Paradise Lost v.1.56 by Whargarbl – Code: TL4VD9JB
This is definitely one of the larger 1v1 skirmish maps I've found myself recommending. Not only does this map play well mechanically, but it also uses decorations in a rather striking fashion, giving the battlefield a more organic feel without getting in the way of readability. Good stuff!
2. Windy Grounds – 1.1 by Alpha_75159 – Code: 37AVFKQA
With one barracks well-positioned to support your stronghold and the other primed for an assault on your foe's; you shouldn't underestimate the value of getting aquanauts into the central water tiles. From those locations merfolk can critically strike with relative safety; that is unless your opponent's prepared some archers to handle the situation.
3. Warped Horizon by Xmo5 – Code: JVG7ZCMR
I had a lot of fun with this one! Each player's barracks are positioned pretty far back, so the ability to plan ahead can make or break the fight for you. Thanks to the central wall tiles leaving a single narrow chokepoint, the villages next to them can become crucial barriers to your opponent as they look for opportunities to attack your stronghold. Thieves can also be incredibly strong here due to the hideouts being so close to the center of the map.
4. Oasis 1.4 by Wigkx – Code: M4GTD7J2
With the beach and bridge presence around the middle, this map is more open than it first appears. It's important to make sure you're carefully checking your spacing from your opponent's units unless you want a nasty surprise.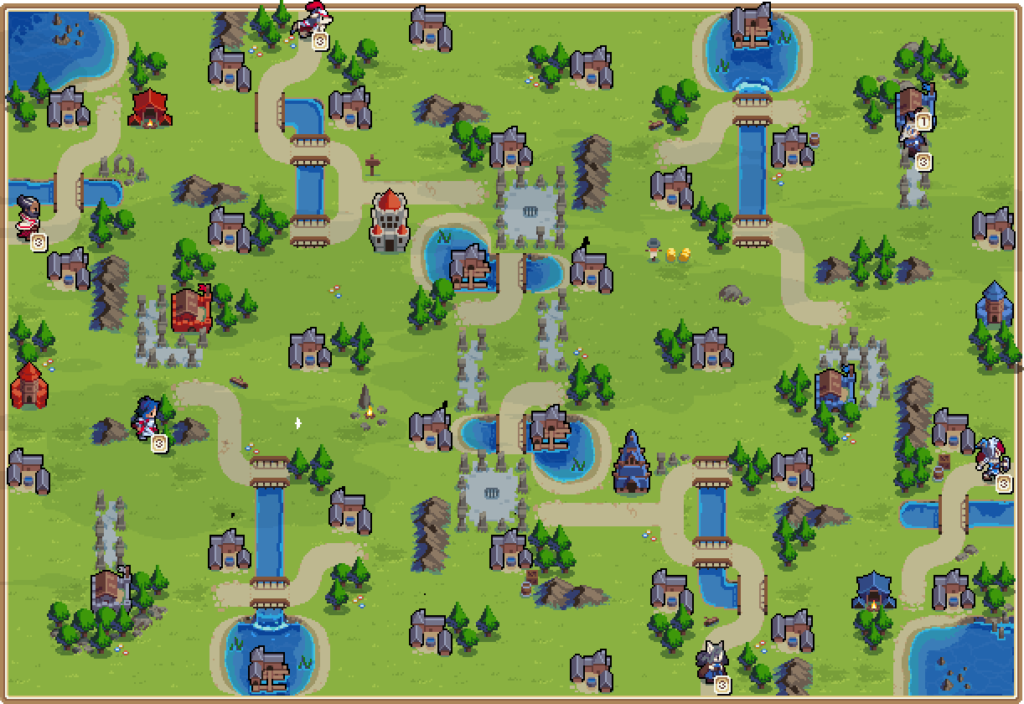 Bonus Dev-made map: The Auranian Faction War by Armagon – Code: 6V9RGWX9
I'd been wanting to make a map that pits entire factions against each other for quite some time, and finally decided to take a shot at it. In essence, rather than picking a single commander, you are choosing all three commanders from the faction they represent. Victory is achieved either by defeating all three of the enemy's commanders, or by destroying the single stronghold they share. Which faction is the strongest when their commanders' powers combine? Now's your chance to find out!
That was the first Community Spotlight of 2021! I'm really looking forward to seeing what kinds of awesome stuff you guys make this year! If you're one of the new players who just joined our community over the holiday break and want to know how to make your own levels, I've put together a couple of video tutorials to get you started!

Until next time, take care folks!